Becoming the Employer of Choice
A four week course mixing self-study with instructor-led discussion groups for farm managers looking to improve their farm's employee engagement
Introduction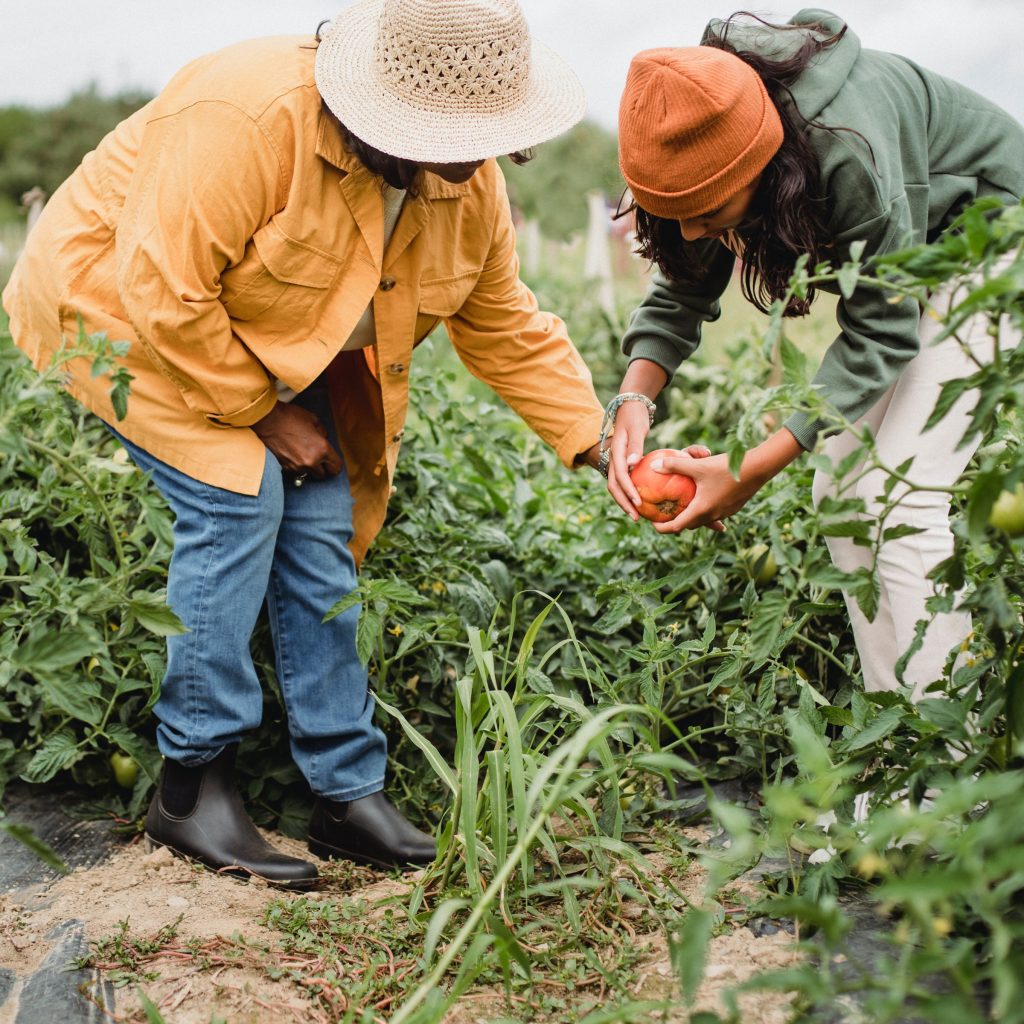 About the Program
Are you considered an "Employer of Choice" in your community? Do you want to be? Becoming the Employer of Choice develops the leadership skills needed for your business to attract and retain talented employees.
This program addresses questions such as:
Do you know how employees describe the "culture" of your farm business?
Do you know how to deliver effective feedback?
Do you understand what motivates your employees?
How do you manage conflict?
Do you have a vision and can you effectively share it to engage your employees?
This course is currently being offered to farms of all scales. Please complete the intake form below, and we will place you in a class alongside fellow farm managers with comparable farm sizes and disciplines ensuring a more tailored learning experience.
Lesson Overview
Week One: Becoming the Employer of Choice
Lesson 1: What It Means to Be the Employer of Choice
Lesson 2: The Keys to Employee Engagement
Week Two: Workplace Culture
Lesson 3: The Culture Component
Lesson 4: GROW a Healthy Workplace Culture
Week Three: Strategic Leadership
Lesson 5: The Leadership Component
Lesson 6: Lead from a Strategic Direction
Week Four: People-centric systems
Lesson 7: The People-Centric System
Lesson 8: Developing Employees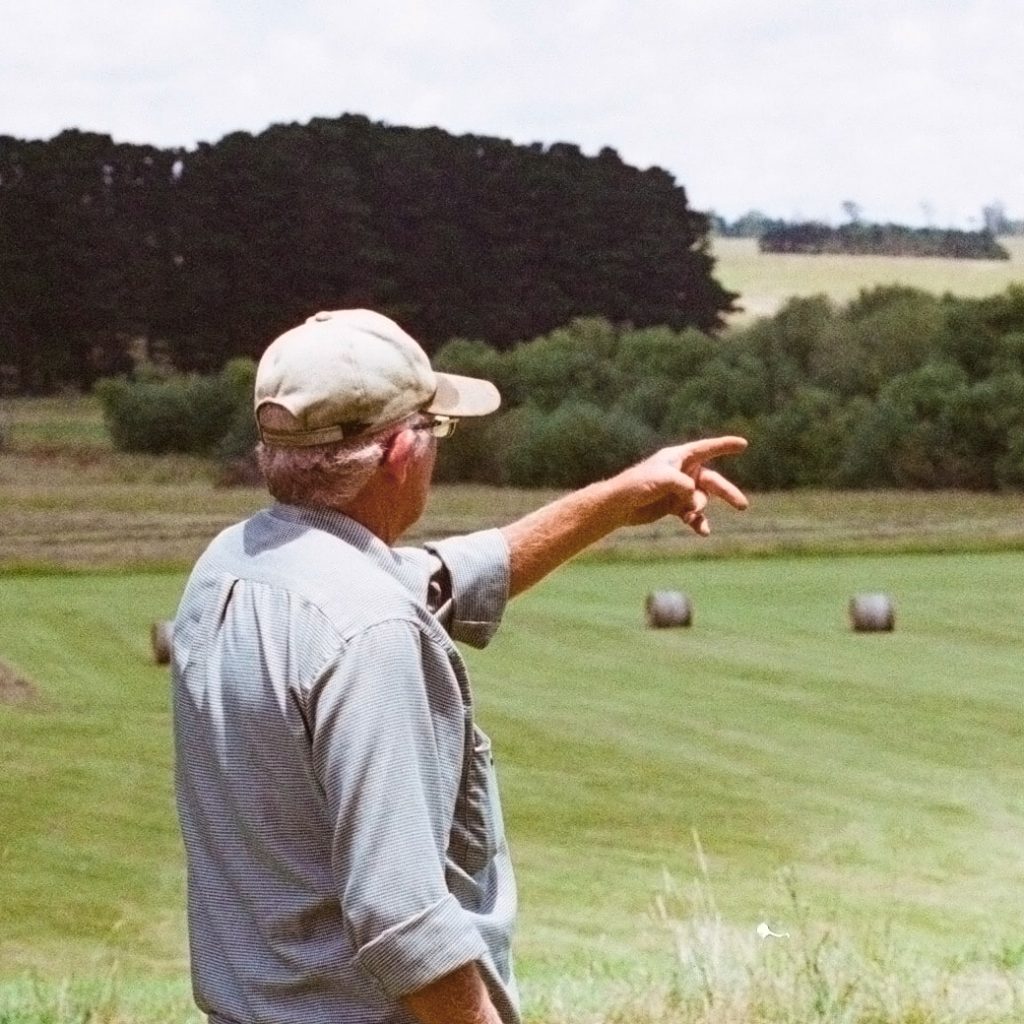 What to Expect
In total, you can expect to spend 3 to 4 hours a week learning and interacting with your classmates. Each week you will be presented with new information within the online lessons. After you complete the lessons for the week, you will participate in an online discussion forum with your classmates. The forum is overseen and facilitated by the course instructor.
You will also complete one to two activities in preparation for a 90-minute, live virtual workshop facilitated by the course instructor. During the live virtual workshop, you will dig deeper into the topics presented in the online course by engaging in more activities and rich conversations with your classmates.
Frequently Asked Questions
The fee for this course is $299 per participant.  Once you register, you'll have access to all the course materials and resources.
This program is for farm leaders interested in providing better employee experiences on their farm –  If you are a supervisor, or hope to be one someday, you may be wondering about best-practices to recruit, on-board, train, develop, and retain farm workers who are truly engaged in the success of your farm business. Whether you supervise 2 or 200, this course can help you raise your HR manager skillset.
We are encouraging interested farm managers to fill out the intake form now so that we can place you in a class with similar farm sizes and disciplines. There will be opportunities throughout the year for individuals to sign-up and join a class of learners. Once the intake form is complete, expect a follow-up email within 7 days of submission that will include the next steps.
This program will be delivered virtually, with a mix of both self-paced assignments and live, virtual group meetings via zoom. The self-paced assignments will include watching a short video, completing activities and assignments, and self-reflection on your own leadership style. The live virtual group meetings will provide participants with opportunities to discuss the employee experience on their own farm and learn from not only the instructors but also from each other.
We are estimating that participants will need to devote approximately 3 hours per week, which includes time for the facilitated discussion group.
Yes. UW-Madison has specific accessibility requirements regarding online content, both to benefit learners and to comply with the law. We have designed the Farm Pulse-Financial online course content to meet those requirements.
For any questions regarding Becoming the Employer of Choice, contact Jim Versweyveld, Farm Management Outreach Specialist, at jim.versweyveld@wisc.edu or 920-342-3180.
Contact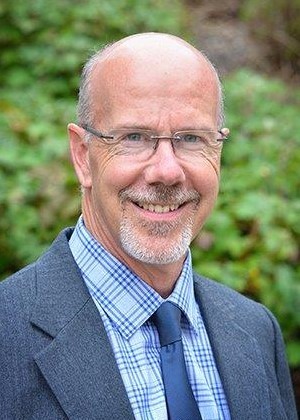 Jim Versweyveld
Farm Management Outreach Specialist
Extension Jefferson County
864 Collins Rd
Jefferson, WI 53549
Jim Versweyveld is a Farm Management Outreach Specialist with state-wide programming efforts. His outreach focus includes farm leadership development, HR best-practices, and employee safety & health. He has prior experience from the private sector in dairy genetics and reproduction, agribusiness and human resources management. He has a Master's Science in Occupational Safety, from UW-Whitewater.