Wisconsin Hmong/HMOOB Farmers/Growers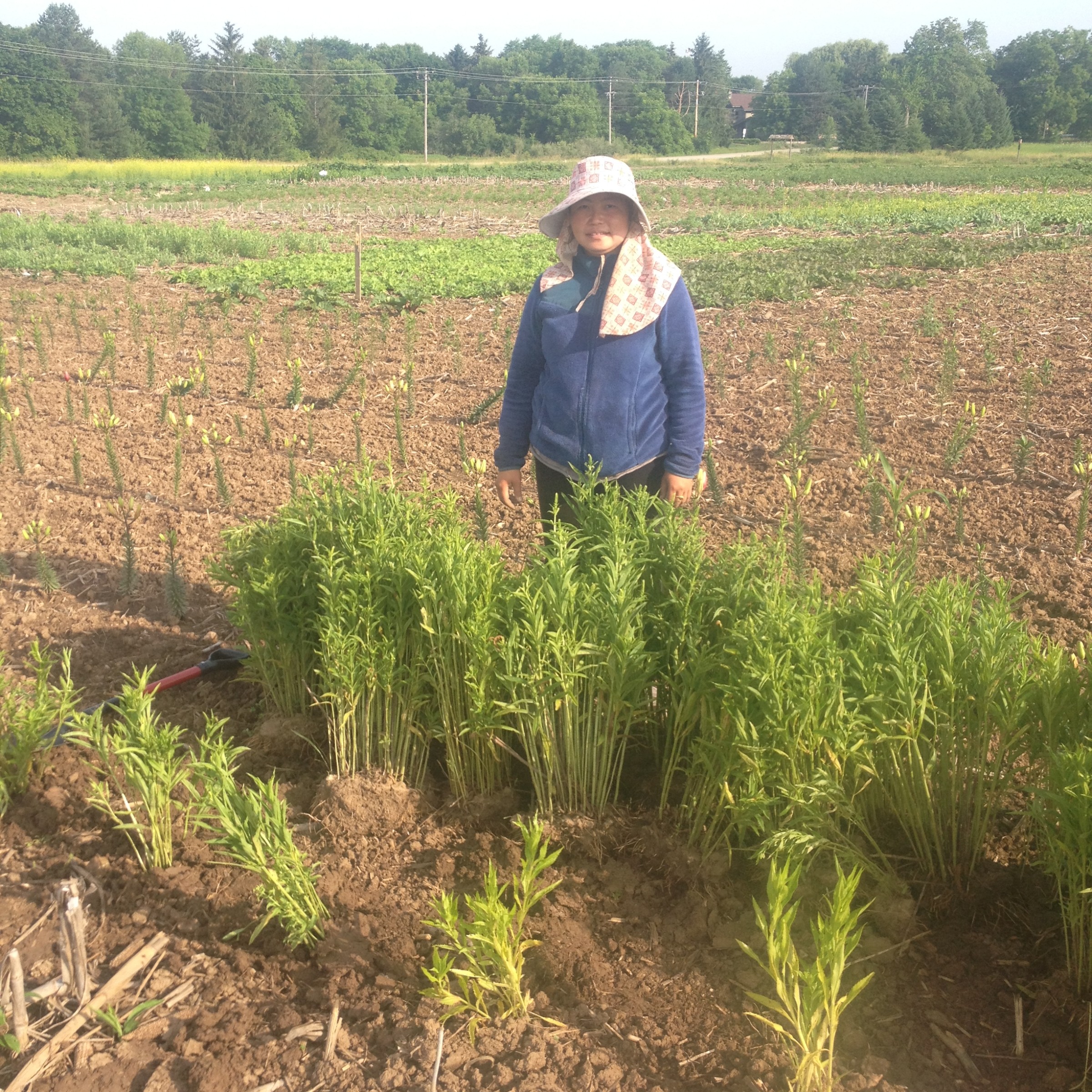 Wisconsin Hmong/HMoob Farmers/Growers
Providing a wealth of information, insights, and support related to HMoob farming practices, agricultural programs, and market access, aiding organizations in better serving the needs of HMoob farmers.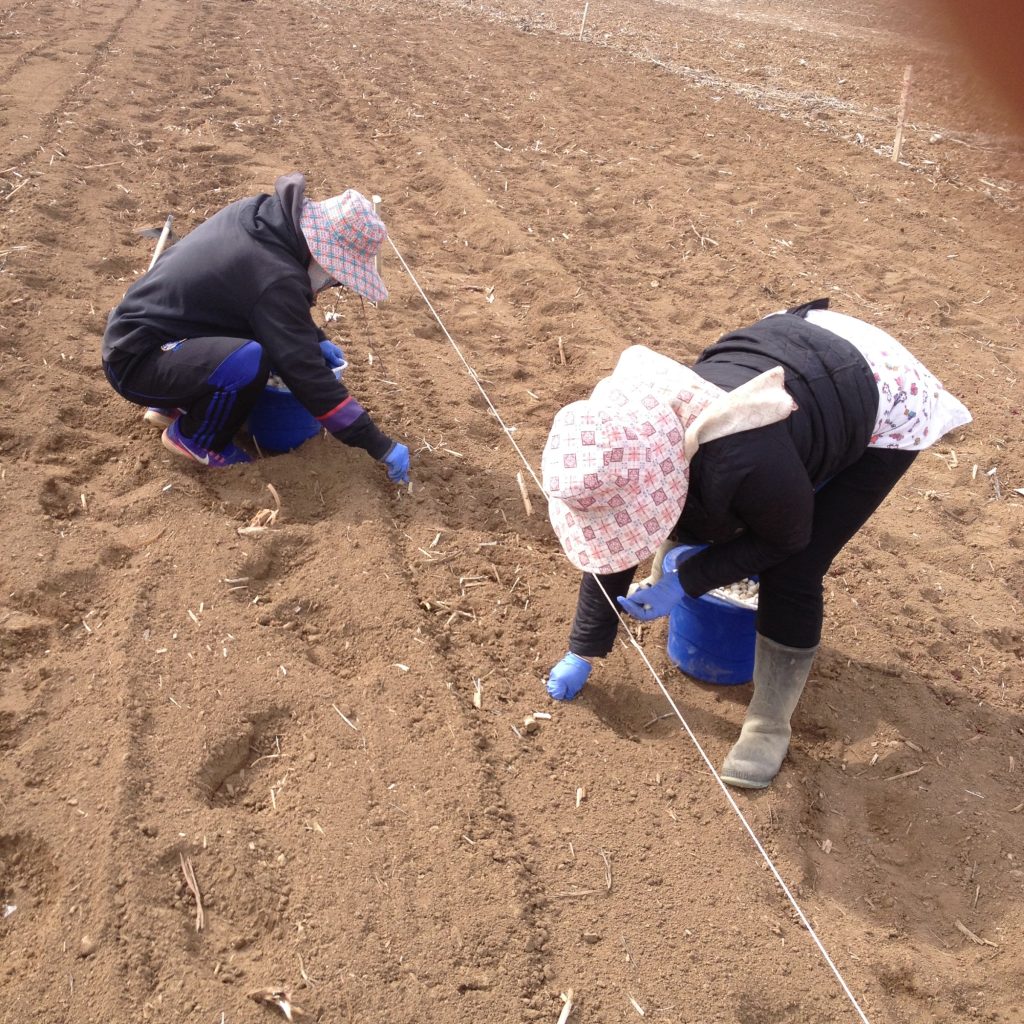 The University of Wisconsin Division of Extension, in partnership with various organizations, established a Facebook community group for Hmong/HMoob farmers as part of the "Strengthening Support Systems for Wisconsin HMoob Farmers" project, funded by the USDA. The group serves as a hub for HMoob farmers to connect, share knowledge, access resources, and receive education on land access, agricultural programs, and market opportunities. The project aims to empower HMoob farmers, enhance their visibility, and create a network of support for their economic success within Wisconsin's food systems.
Connect on Facebook
By joining the Facebook group, you will have an opportunity to expand your organizational or individual reach within the HMoob community to foster meaningful connections and collaborations. By being part of the group, you can freely share content, and drive traffic to your websites to increase the visibility of your agriculture business.
Our Partners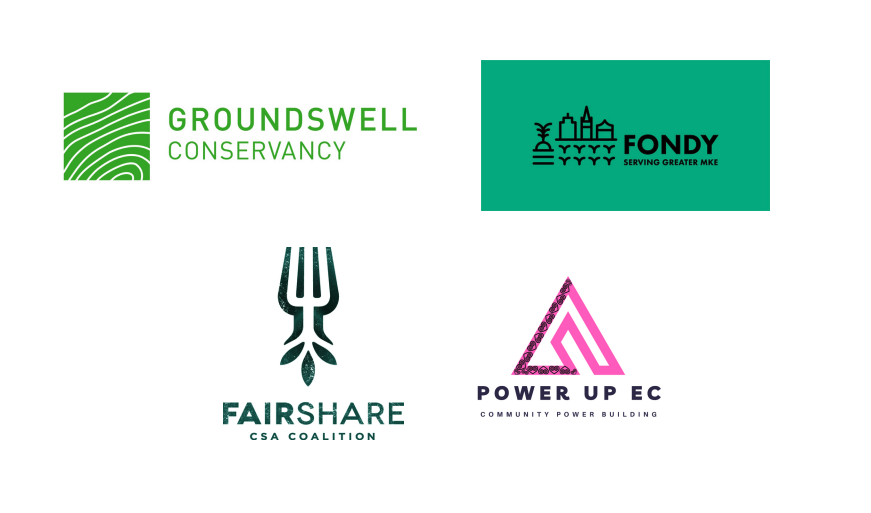 Contact Us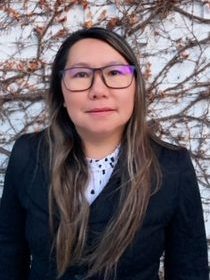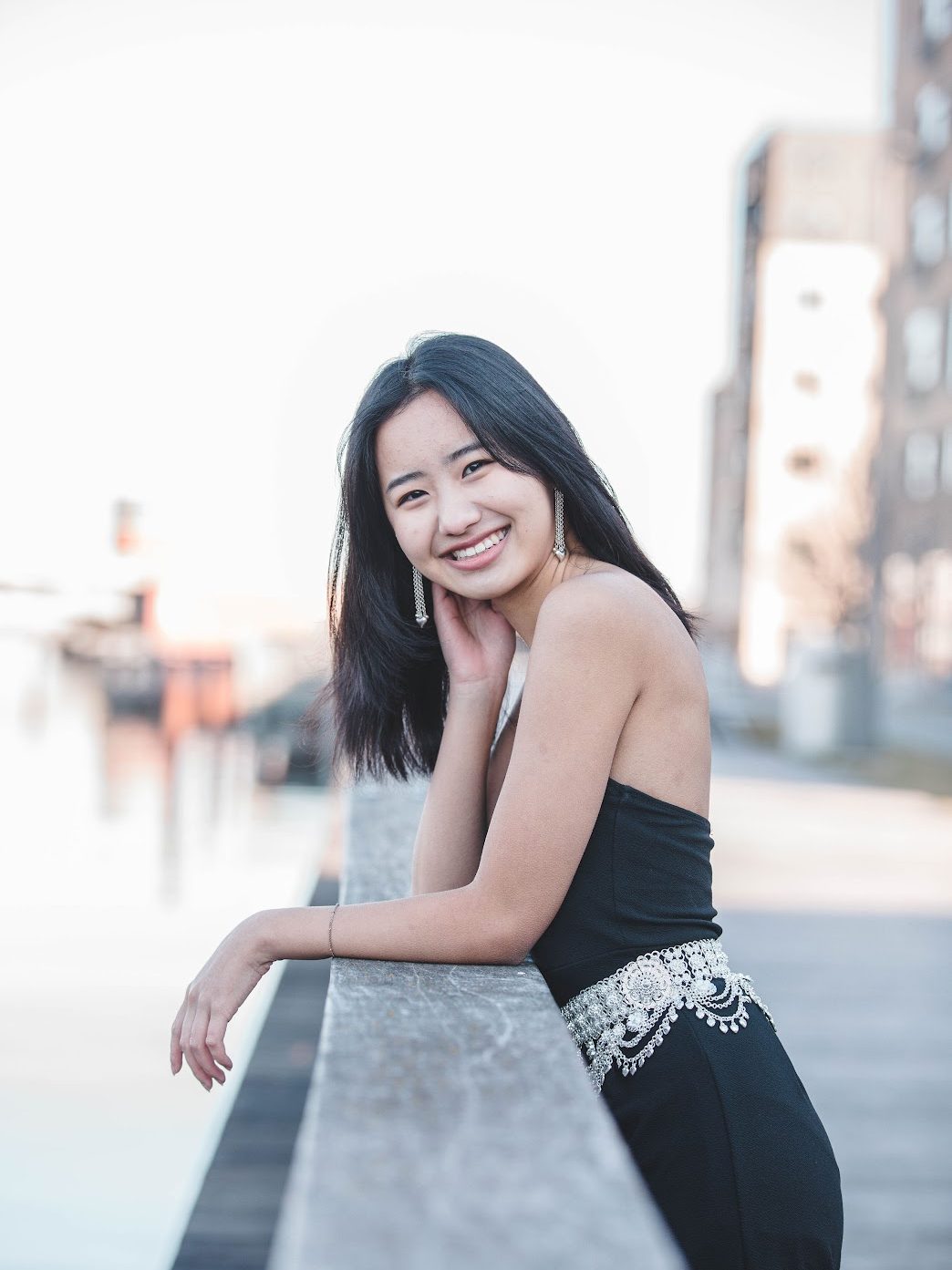 Gaonou Thao is the Hmong/HMoob Farm Outreach Specialist. She works with UW-Madison Extension educators and specialists as well as partners organizations across the state to develop and communicate culturally and linguistically relevant educational materials to Hmong/HMoob farmers.
Contact Gaonou: gaonou.thao@wisc.edu
Kiana Chang is the HMoob Farm Outreach Student Assistant. She works with Extension educators, organizations, and public agencies to create a support network to further develop leaders in the HMoob farming community.
Contact Kiana: kchang68@wisc.edu
Resources