About the Program
The Wisconsin Youth Tractor & Machinery Safety Certification Program is designed to meet requirements established by the US Department of Labor, pertaining to special provisions made for the employment of youth ages 14-15 on farms not operated by their parents. In addition, Wisconsin Act 455 provides specific provisions for tractor operation by 12-13 year olds.
Questions about the program can be directed to farms@extension.wisc.edu
Contact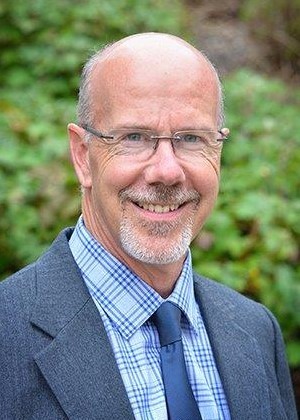 Jim Versweyveld
Farm Management Outreach Specialist
Extension Jefferson County
864 Collins Rd
Jefferson, WI 53549
Jim Versweyveld is a Farm Management Outreach Specialist with state-wide programming efforts. His outreach focus includes farm leadership development, HR best-practices, and employee safety & health. He has prior experience from the private sector in dairy genetics and reproduction, agribusiness and human resources management. He has a Master's Science in Occupational Safety, from UW-Whitewater.
Thank you to Purdue University Extension
UW-Madison Extension endorses the curriculum Gearing Up for Safety developed by Purdue University in cooperation with leading farm safety experts throughout the U.S.