Wisconsin's agriculture industry is successful when farms and agricultural businesses are healthy and safe places to work and live for farmers, farm families, employees and service providers.
Latest articles
Access to Coverage and Care
Covering Wisconsin connects Wisconsin residents with appropriate insurance coverage and other programs that support health, and to promote effective use of these programs.  This UW-Madison based program provides public education and assistance with access to health coverage.  Since health insurance can be hard to understand, Covering Wisconsin aims to create resources that make sense for most people. Visit coveringwi.org for more information
Extension resources
New! Basics of Farm Stress I:  (4-minute video) Covers the basics of stress: What is stress? Why and how do we experience stress? How does stress affect our body and brain? Why does stress impact our ability to make good decisions and to think clearly? And, how do we end up in the cycle of "chronic stress?"
New! Breaking the Cycle of Chronic Farm Stress II:   (6-minute video) Provides very specific guidance on actions and practices to break the toxic cycle of chronic stress. Includes advice on nutrition, hydration, exercise, healthcare, mental health, mindfulness, sleep, planning, and connecting with other people. See more on Responding to Stress…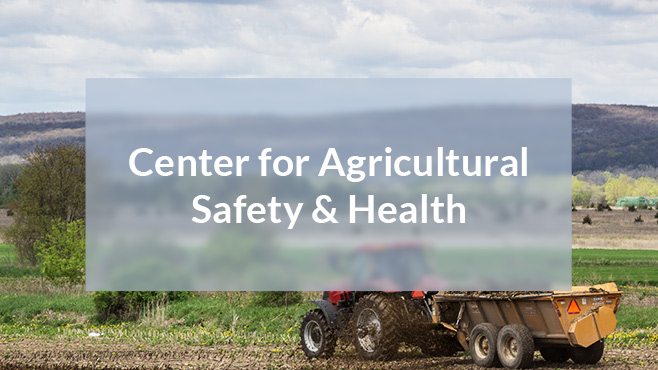 Increasingly more employees are being hired on Wisconsin farms. It is important for employers to know labor regulations related to employee safety and health.  The University of Wisconsin Center for Agricultural Safety & Health provides resources for employers including information on developing farm safety plans, hiring youth workers, agricultural vehicles on the road (IoH/AgCMV), manure gas safety, and understanding OSHA compliance.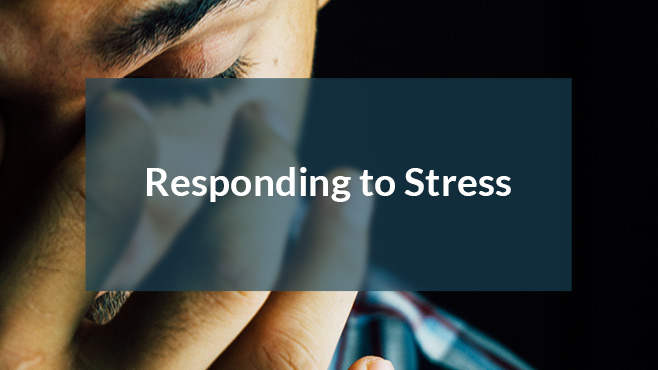 Resilient Farms, Families, Businesses & Communities: Responding to Stress
Unstable economic conditions in agriculture take a toll on farm families and their rural communities. The associated chronic stress impact mental and physical well-being, relationships, and decision-making. Extension helps farmers, families, businesses, and communities remain resilient by learning how to manage stress and use planning tools to make sound decisions and create a road-map for the future.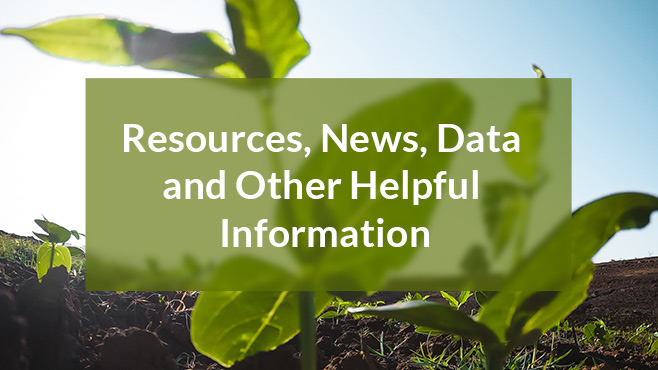 Agricultural Safety & Health Information Clearinghouse
Additional farm stress resources, news, data and information by John Shutske Professor and Extension specialists at the University of Wisconsin-Madison Department of Biological Systems Engineering.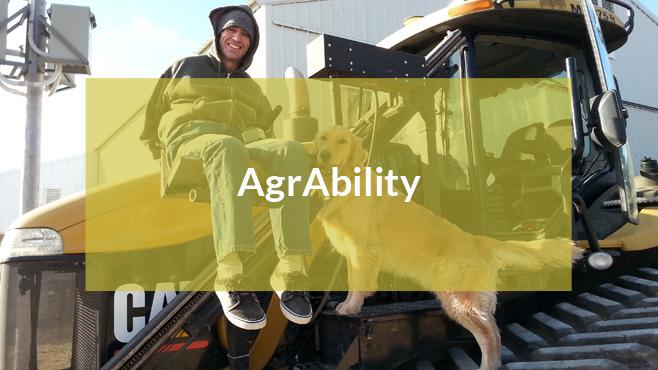 AgrAbility of Wisconsin has been promoting success in agriculture for farmers and their families living with a farm injury, disability, or limitation since 1991. AgrAbility of Wisconsin is a partnership between the University of Wisconsin-Madison, Division of Extension and Easter Seals of Wisconsin.  AgrAbility of Wisconsin has created a significant impact on Wisconsin agriculture by providing assistance to 2,900 farmers and farm families who have been able to continue farming or return to the farm worksite.