Wisconsin's agriculture industry is successful when farms and agricultural businesses are healthy and safe places to work and live for farmers, farm families, employees and service providers.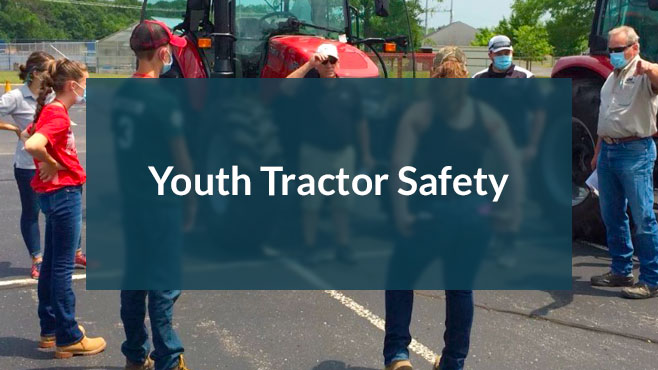 The Wisconsin Youth Tractor & Machinery Safety Certification Program is designed to meet requirements established by the US Department of Labor, pertaining to special provisions made for the employment of youth ages 14-15 on farms not operated by their parents. In addition, Wisconsin Act 455 provides specific provisions for tractor operation by 12-13 year olds.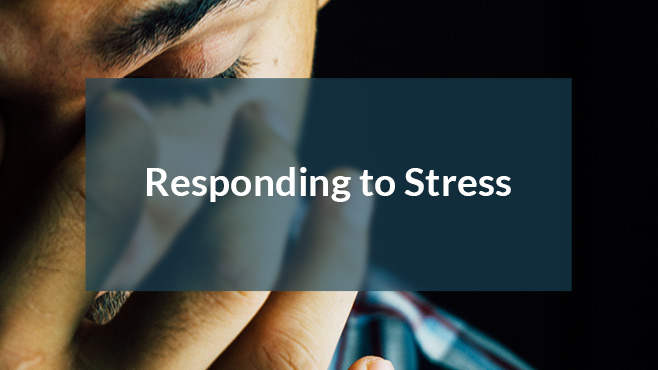 Unstable economic conditions in agriculture take a toll on farm families and their rural communities. The associated chronic stress impact mental and physical well-being, relationships, and decision-making. Extension helps farmers, families, businesses, and communities remain resilient by learning how to manage stress and use planning tools to make sound decisions and create a roadmap for the future.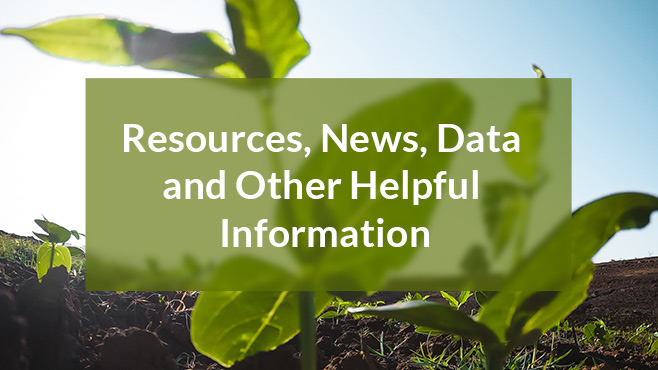 Agricultural Safety & Health Research and Programs
This site has information about farm injury prevention, occupational health, and research about the unique workplace risks for farmers, family members, and hired employees. The site includes data on farm fatalities and other issues that impact agriculture as well as recent articles, news stories, and other content on injury prevention and health promotion. The Agricultural Safety and Health Program is led by John Shutske,  professor and agricultural safety and health specialist in Biological Systems Engineering in the College of Agricultural and Life Sciences (CALS).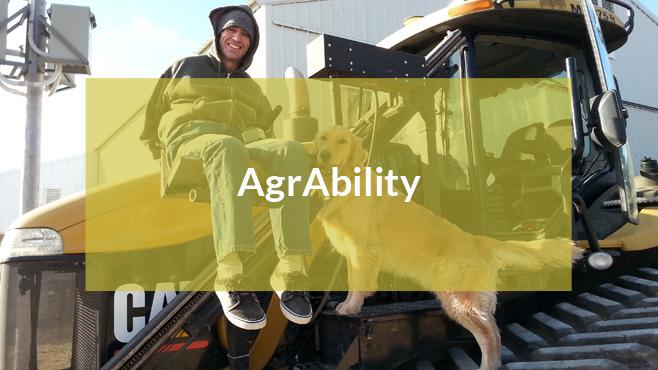 AgrAbility of Wisconsin has been promoting success in agriculture for farmers and their families living with a farm injury, disability, or limitation since 1991. AgrAbility of Wisconsin is a partnership between the University of Wisconsin-Madison, Division of Extension and Easter Seals of Wisconsin. AgrAbility of Wisconsin has created a significant impact on Wisconsin agriculture by providing assistance to 2,900 farmers and farm families who have been able to continue farming or return to the farm worksite.
Latest articles
Access to Coverage and Care
Covering Wisconsin connects Wisconsin residents with appropriate insurance coverage and other programs that support health, and to promote effective use of these programs. This UW-Madison based program provides public education and assistance with access to health coverage. Since health insurance can be hard to understand, Covering Wisconsin aims to create resources that make sense for most people. Visit coveringwi.org for more information