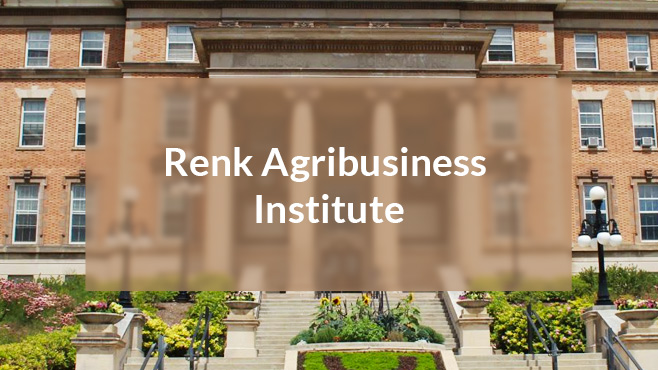 The Renk Agribusiness Institute
The Renk Agribusiness Institute manages and coordinates agribusiness teaching, research, and extension/outreach at the College of Agricultural and Life Sciences, the School of Business and UW Extension, and serves as a focal point for scholarly activity relating to agribusiness on the UW-Madison campus.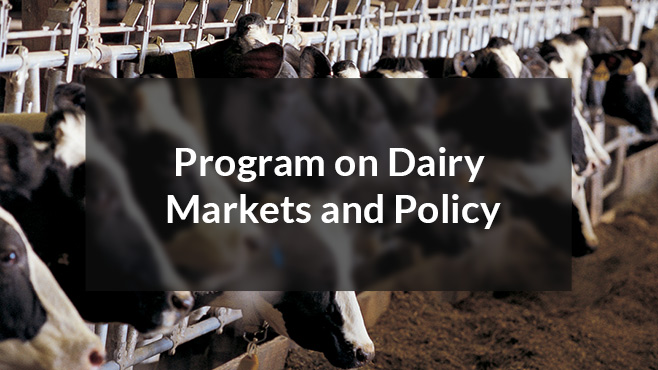 Program on Dairy Markets and Policy
The Program on Dairy Markets and Policy was chosen by the Farm Service Agency to develop a web based decision tool to help producers make their participation selection. Their work and educational efforts are supported by the U.S. Department of Agriculture, Farm Service Agency, under Agreement No. 58-0510-4-002 N.