The Extension Farm Management Program partners with the agriculture community to develop research-based, culturally responsive educational information, resources and tools that inform decisions for profitable, healthy farm businesses.
Extension Agriculture virtual education offerings
Learn the most up-to-date information on topics from dairy and
livestock production to forage and farm management resources
from Extension experts. Your farm-ready research.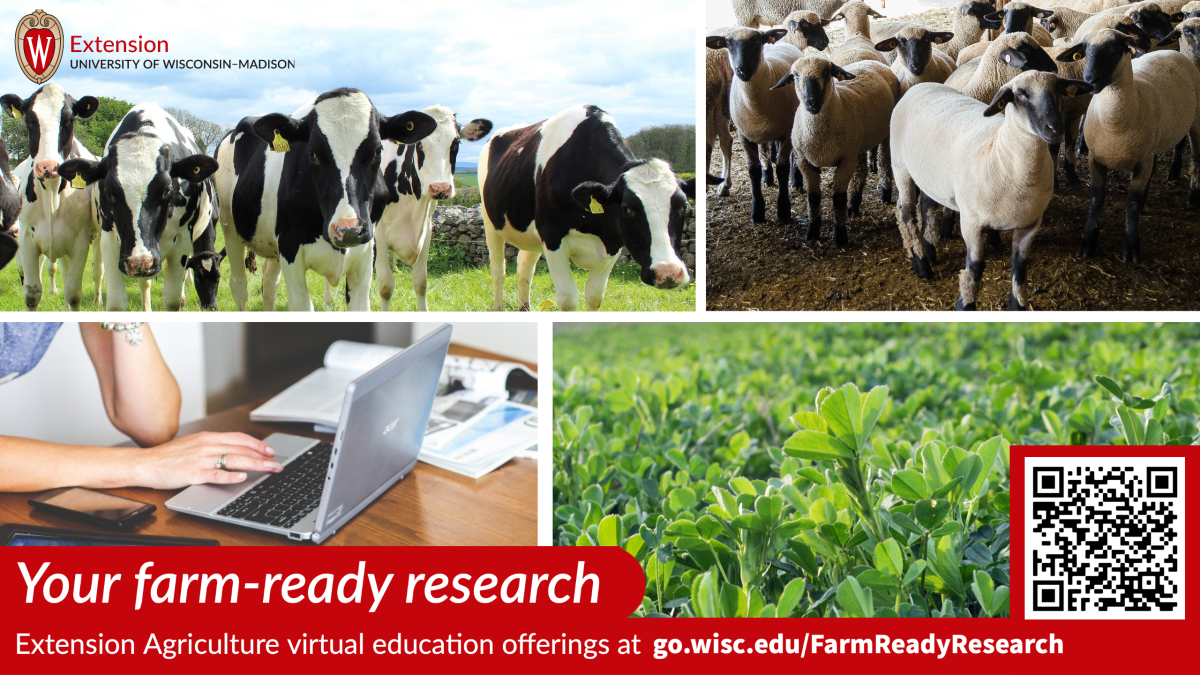 News
Articles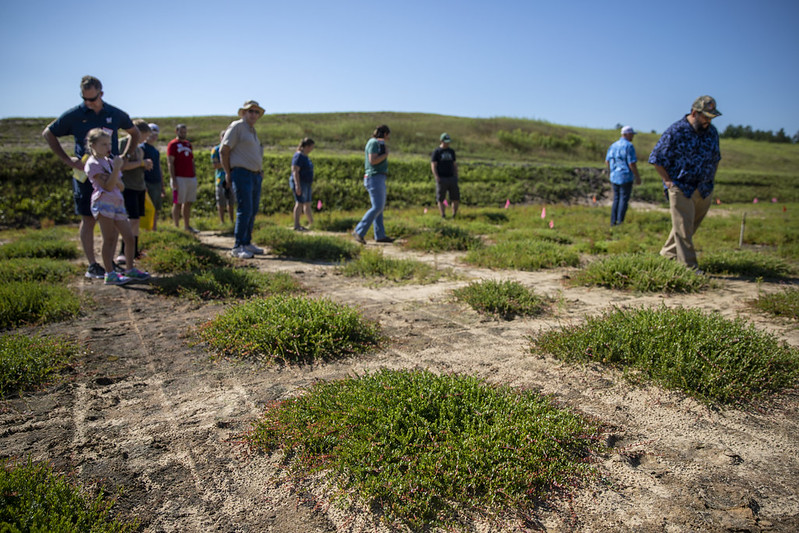 Community is important for emotional well-being
Community is especially important in farming, as living and working in rural communities can feel isolating. Community can be defined many different ways, but in its simplest form, it is about connection. Community is about more than a group or organization. It is the feeling of belonging, being accepted, and having similar values and beliefs […]
Events