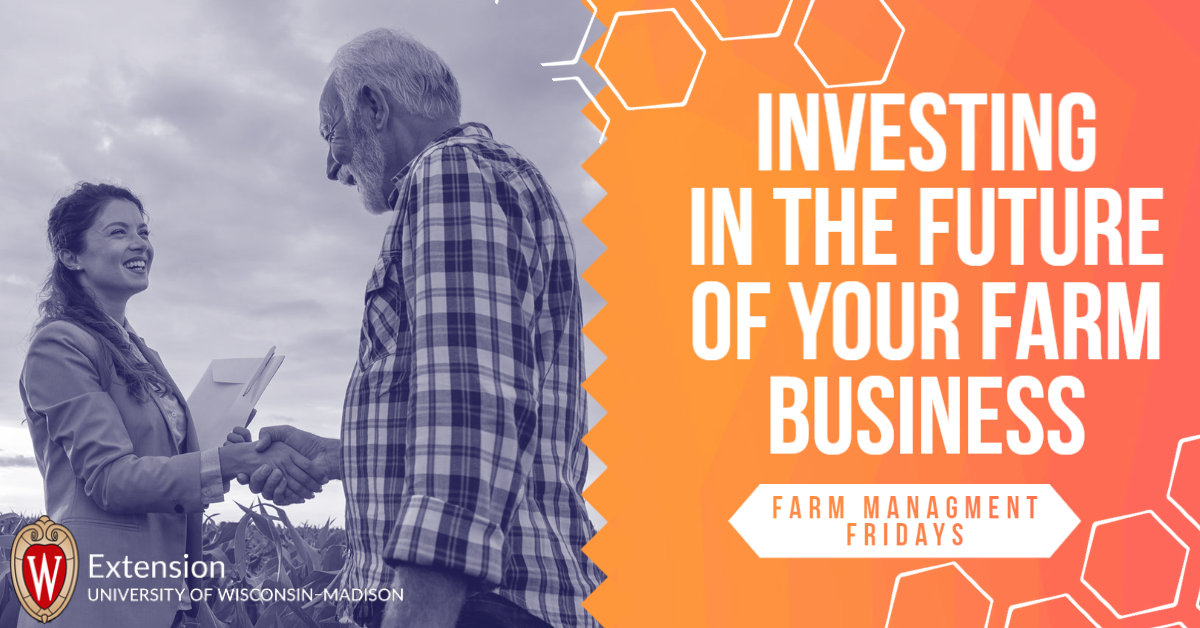 Almost every agricultural industry is in a position to be thinking about investing in the future of the farm business. This series intends to highlight the decisions leaders make about their business, resources to inform them, and additional programs to build skills. Videos are released every other Friday, January 13 – April 7.
Video release dates and topics include:
Watch the videos below!
Register to receive notifications for this video series and more at: go.wisc.edu/FarmReadyResearch