The Farm Management AgriVision podcast is hosted by Katie Wantoch, Agriculture Agent with UW-Madison Division of Extension. She will be chatting with fellow Extension educators as they answer questions from farmers and share their knowledge and expertise on how farmers can improve their farm management skills.
If you have any further questions or would like additional information or resources, please contact host Katie Wantoch . Let us know what you think about the podcast at AgriVision Podcast Survey.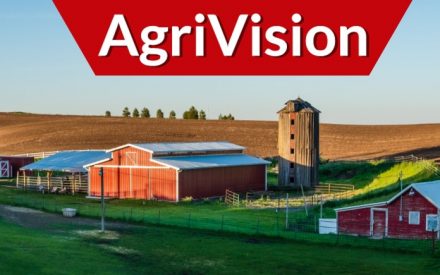 AgriVision Episode 30 – Pooling forage resources
Host Katie Wantoch and Jerry Clark, Associate Professor and Agriculture Agent with Extension in Chippewa County, discuss the advantages and disadvantages of neighboring farmers buying forage equipment together.