The Extension Farm Management Program works with the agriculture community to develop research-based farm business management information, resources and tools that help inform decisions farmers make for profitable, healthy businesses.
Extension Agriculture virtual education offerings
Learn the most up-to-date information on topics from dairy and
livestock production to forage and farm management resources
from Extension experts. Your farm-ready research.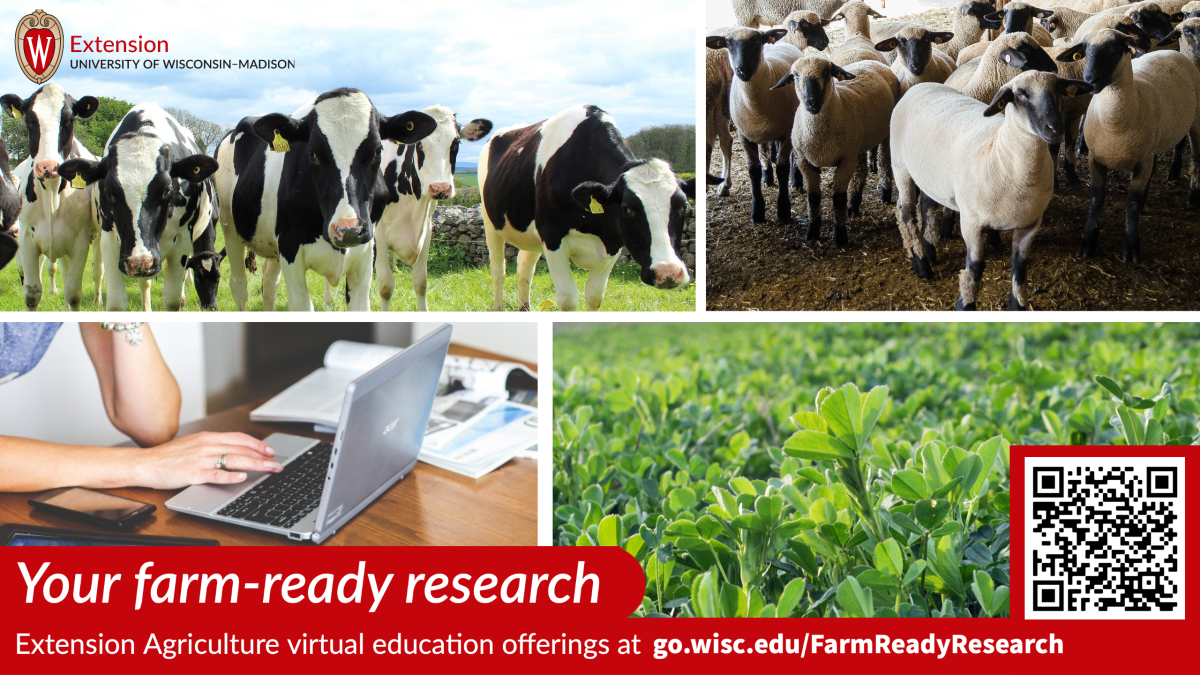 News
Articles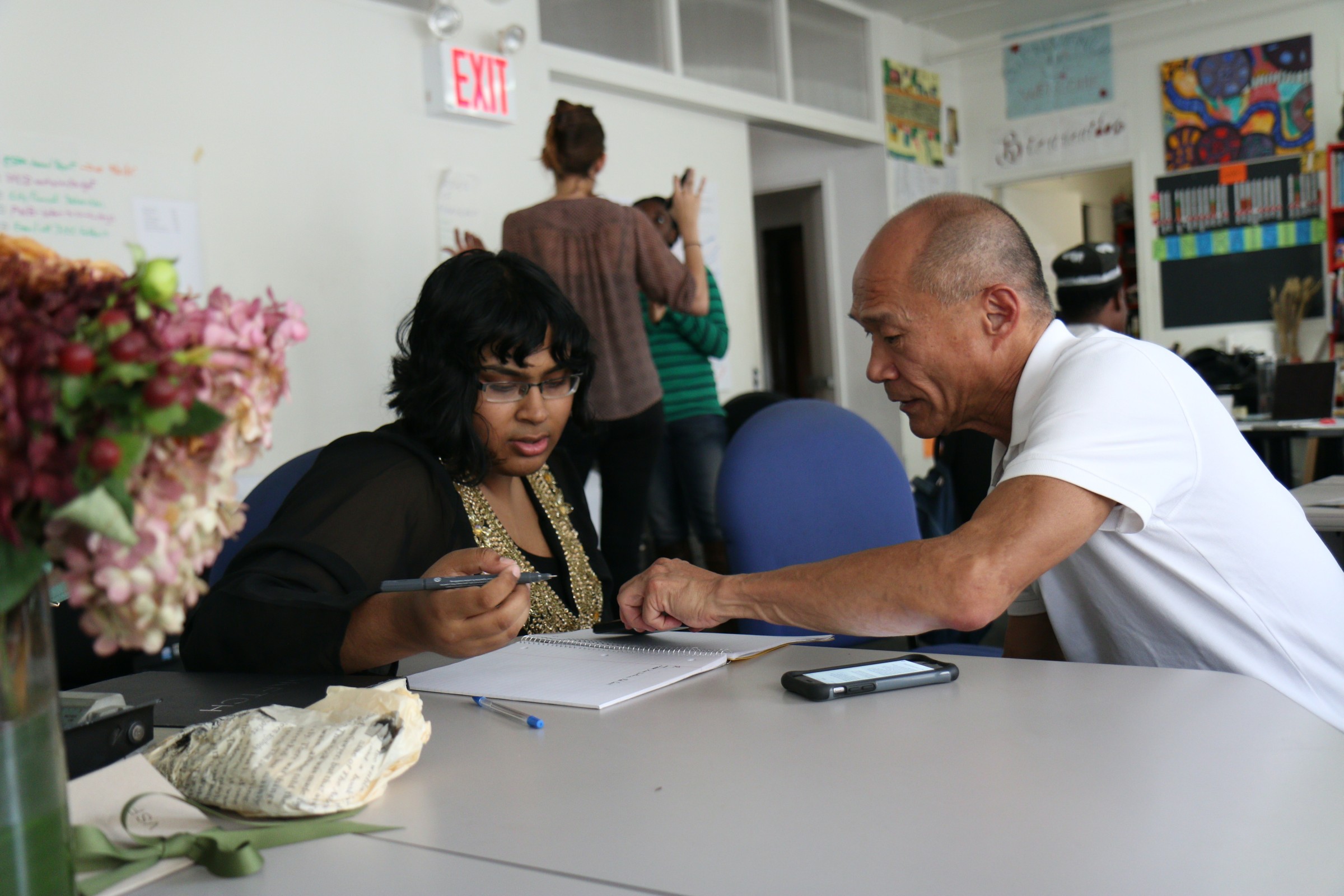 Mentorship for underserved entrepreneurs
Entrepreneurship supports the overall higher GDP for cities and counties, and it's an opportunity to support underserved and marginalized populations to get out of poverty and reduce their dependence on welfare. Entrepreneurs tend to also be able to provide a lot of innovative products as well as services. Often they will fill niches that may not exist in the community, such as ethnic grocery stores.
Events