The Extension Farm Management Program provides research-based farm business management information, resources and decision-making tools to farmers and agribusinesses to improve business profitability and lifestyles through informed decision-making.




News
Articles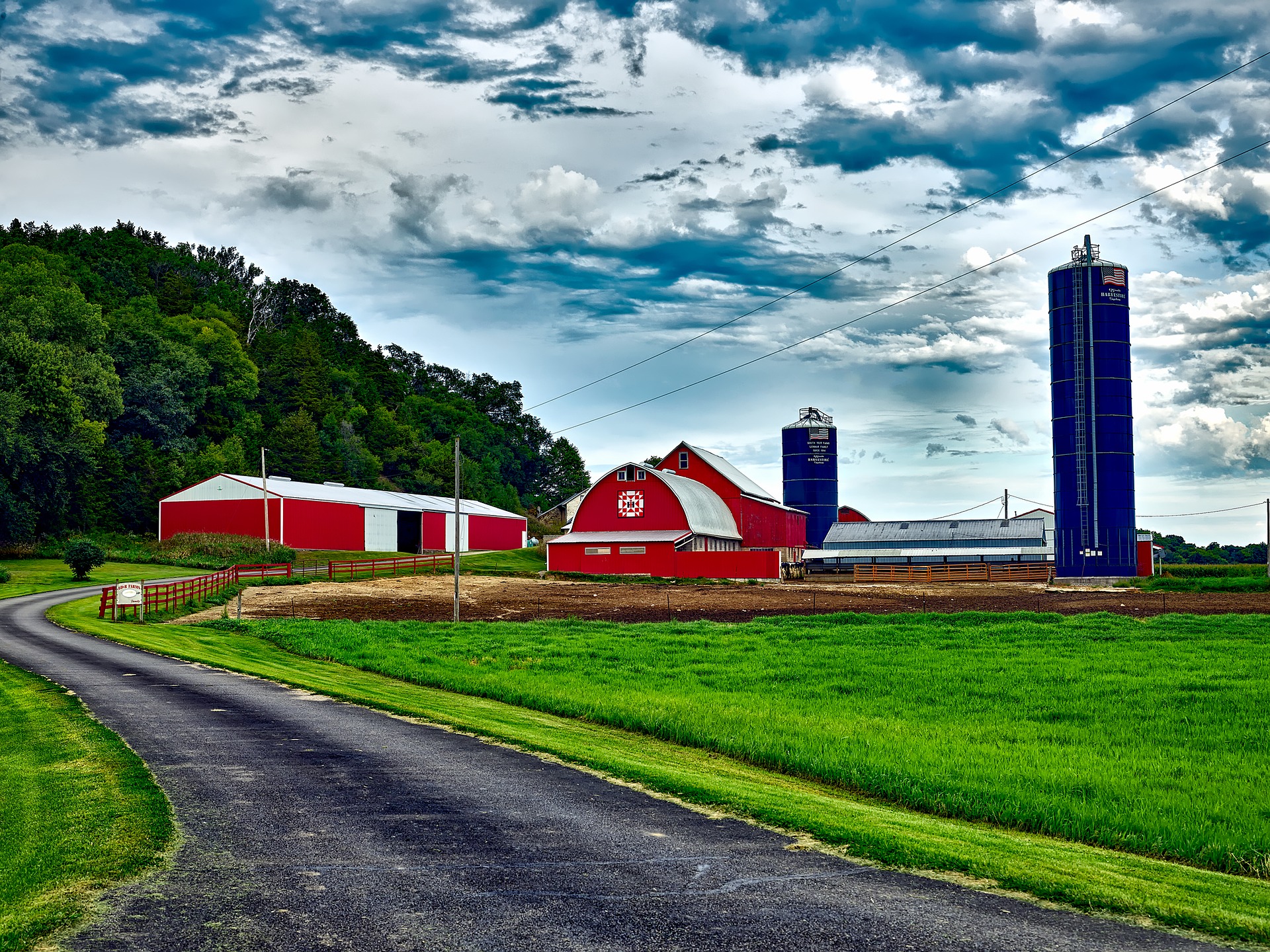 Repairs and Improvements on a Rented Farm or Land
The landlord and tenant need to discuss improvements and repairs of the property before the lease begins. There is no right answer as to who should pay for what. A written lease detailing the responsibility of each party and agreeing to these items ahead of time will make the landlord-tenant relationship less troublesome. 
Events