Wisconsin Women in Agriculture Conference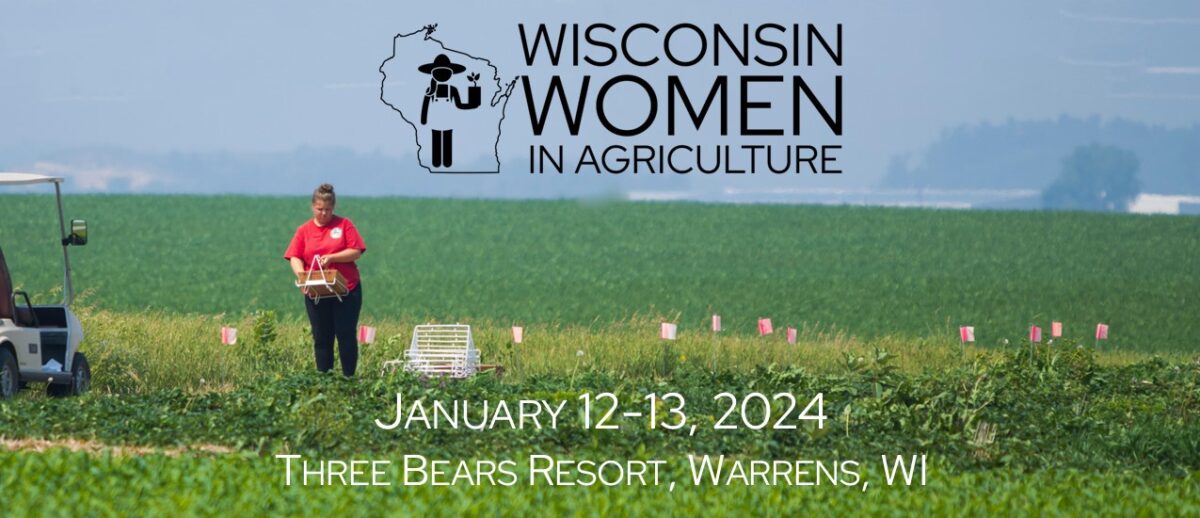 The Annual Wisconsin Women in Agriculture conference provides research-based and practical educational opportunities for all women interested in any aspect of agriculture. The conference features speakers involved in agriculture, evening entertainment, and opportunities for networking with other agriculture organizations, sponsors, and other participants.
Opening Speaker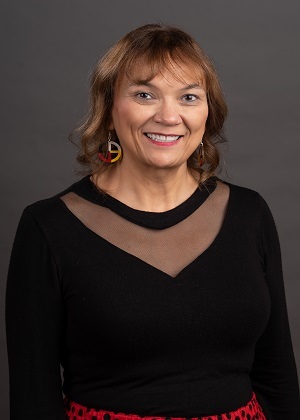 Dr. Annie Jones
Dr. Annie Jones is an enrolled member of the Menominee Nation, a professor, as well as an organization development and tribal nations specialist with UW–Madison's Division of Extension. She is also an affiliate faculty member with the Departments of American Indian Studies and Community and Environmental Sociology. Jones has worked with Extension for nearly 25 years, serving in multiple capacities including associate dean, special assistant to the dean for strategic directions, and as a community development educator based in Kenosha County. Jones specializes in participatory and community-based action research and co-leads the UW–Native Nations effort along with Omar Poler.
Featured Speakers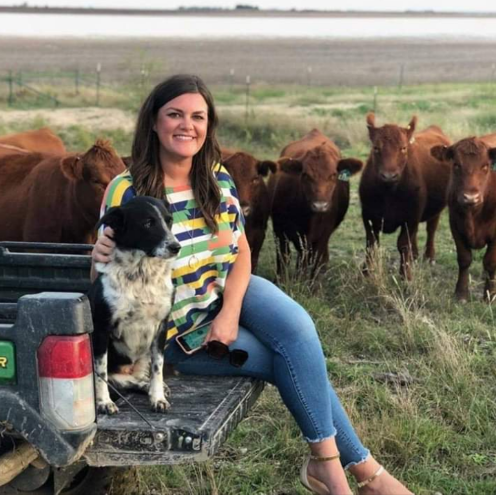 Michelle Miller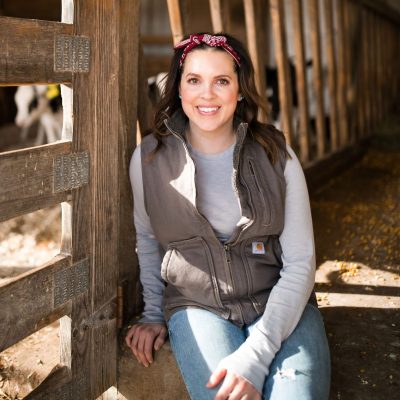 Annaliese Wegner
Evening Entertainment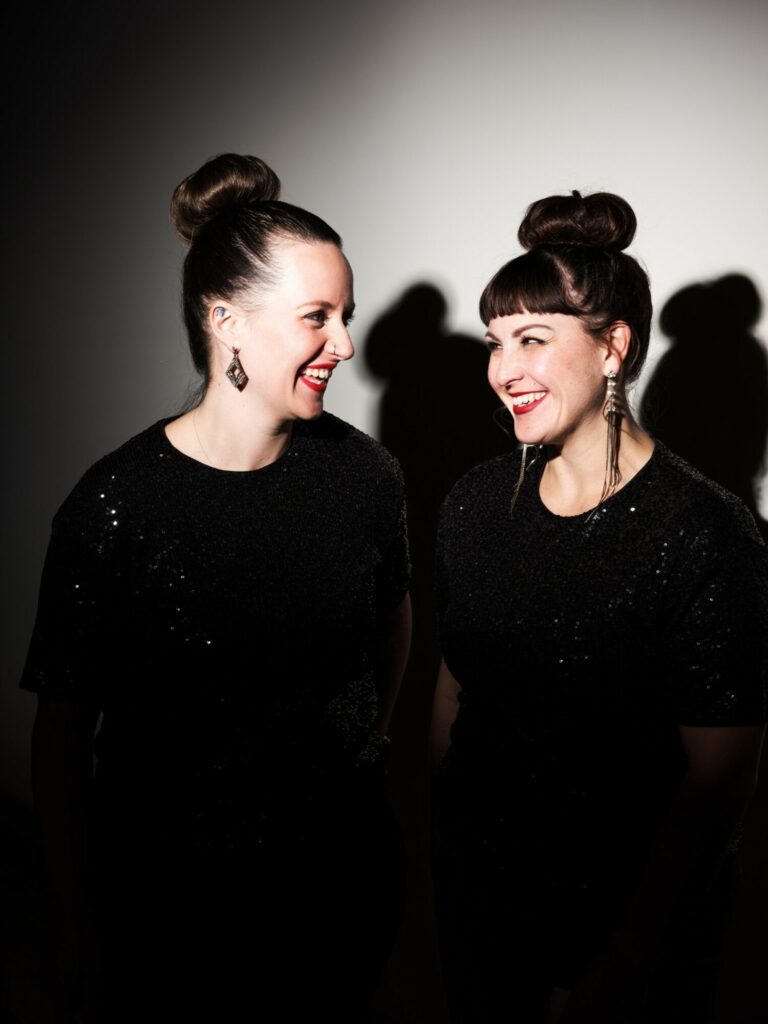 Duelly Noted
Breakout Sessions
The conference will have breakout sessions that will follow three learning tracks; Farm Well-Being, Farm Transition, and Farm Management. Click on the breakout session names for more information.
John Shutske, UW-Madison Professor and Extension Agricultural Safety & Health Specialist
Unlock the secrets to resilience and well-being in just 60 minutes with Dr. John Shutske, UW-Madison specialist in agricultural safety and health. This session dives into the WeCOPE program—a groundbreaking curriculum developed by professionals in agriculture and mental health, and shaped by the voices of rural and farming communities. Experience a whirlwind tour of transformative skills like Noticing, Gratitude, Savoring, and F.A.R.M. Planning, each backed by science to dramatically reduce stress and elevate your health. Seize this rare chance to practice these game-changing skills live and discover how they can fortify you against the relentless pressures of agricultural life. Walk away armed with a toolkit of easily accessible WeCOPE strategies, guaranteed to make a lasting impact on your well-being.
Kelly Wilfert, Extension Farm Management Outreach Specialist
Session description coming soon!
Carmen Zimmerman, Compeer Financial
Session description coming soon!
WI Farm Center Staff
Session description coming soon!
Joy Kirkpatrick, Extension Farm Succession Outreach Specialist
If farm succession planning seems like an overwhelming task, this presentation will help you envision the process in smaller steps. Start with a handful of areas that you can work on in small ways and ease you and your farming partners in the planning process.
Katie Wantoch, Extension Farm Management Professor of Practice
Session description coming soon!
Jes Beauchamp
Session description coming soon!
Moderator Sheila Everhart, Wisconsin Agricultural Tourism Association (WATA) Executive Director; Panelists: Clara Hedrich, owner of LaClare Family Creamery; Sylvia Burgos Toftness, owner of Bull Brook Keep; Kriss Marion, owner of Circle M Market Farm; Dorothy Harms, owner of Valley Springs Farm and Bed and Breakfast
Agricultural Tourism is a growing opportunity all over the state, nation, and world because it meets both consumer demand and the farmer's need for income diversification. If your goals include keeping farmland in the family for the next generation, keeping your family farm solvent and keeping farmland in production, attend this panel presentation to hear ideas how to start small and cultivate your agricultural tourism enterprise using the resources and assets that you currently have to grow. Panel participants will discuss on-farm experiences, farm stays, farm education and farm stores. Harvest the strength of collaboration to make Wisconsin "America's Agricultural Tourism Destination."
Stephanie Plaster, Extension Farm Management Outreach Specialist
Session description coming soon!
Agenda
1:00pm – Registration
2:00pm – Dr. Annie Jones, Opening Speaker
3:15pm – Breakout Sessions
4:30pm – Networking, Cheese Tasting, and Break with Exhibitors
5:30pm – Dinner
6:00pm – Duelly Noted, dueling pianos
6:45pm – Intermission
7:15pm – Duelly Noted, dueling pianos
7:00am – Breakfast
8:30am – Annaliese Wegner, Featured Speaker
9:30am – Break with Exhibitors
10:00am – Breakout Sessions
10:45am – Break with Exhibitors
11:00am – Breakout Sessions
12:00pm – Lunch
1:00pm – Break with Exhibitors
1:30pm – Michelle Miller, Featured Speaker
Lodging
To reserve a room at the Three Bears Resort, call 608-378-2500 and mention the Women in Agriculture room block.
Sponsors
We invite you to be part of the 2024 Wisconsin Women in Agriculture Conference by becoming a sponsor and/or participating in the Trade Show. This is an opportunity to showcase your organization or business and meet with women in agriculture from across Wisconsin. Applications and sponsorship money must be sent no later than January 4, 2024. Please contact Conference Management at conference@union.wisc.edu or 608-890-2645 with more information or questions.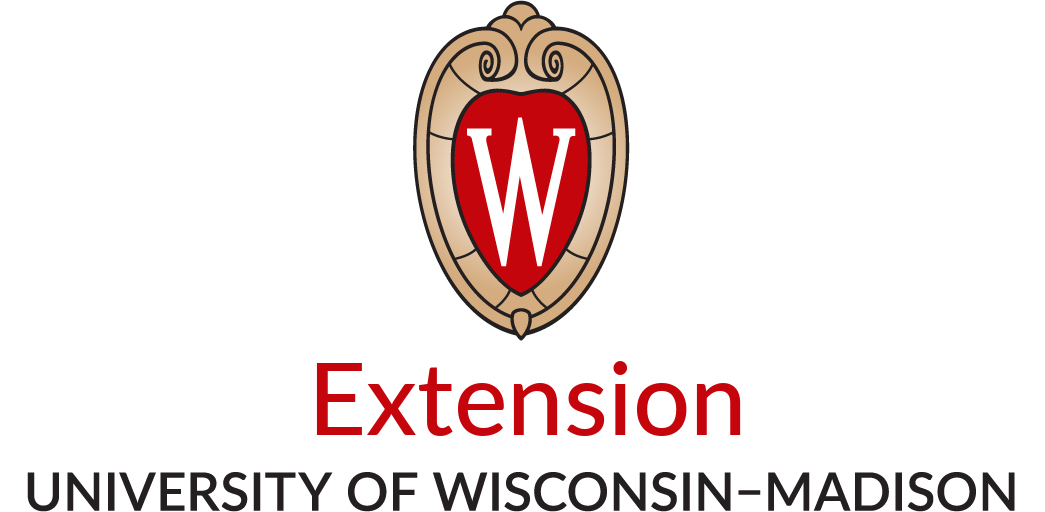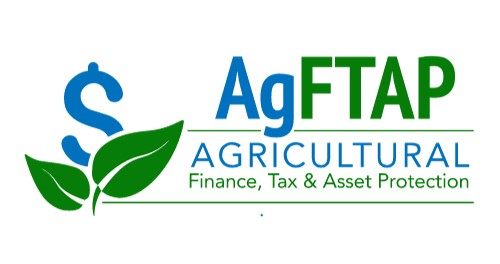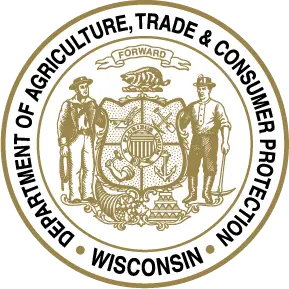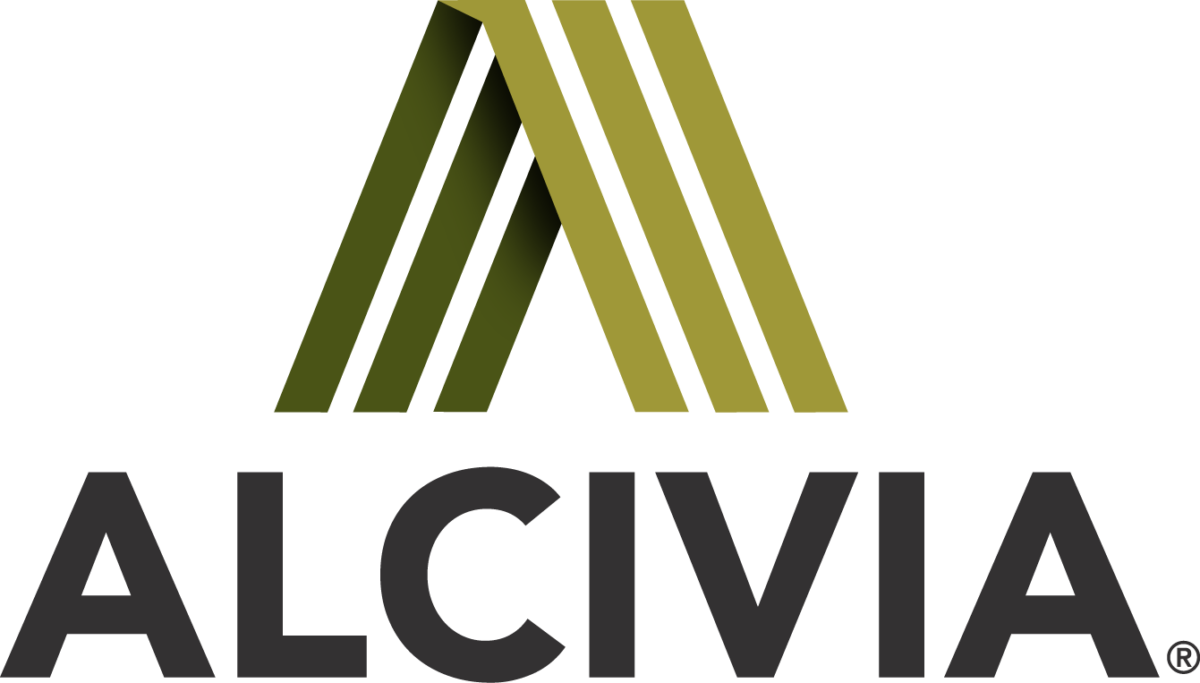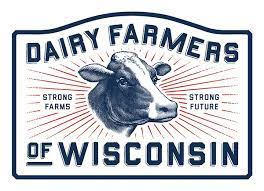 Planning Committee
2023 WI Women in Agriculture planning committee: Katie Wantoch, Chair, UW Extension Farm Management Program; Ashley Schumacher, Alcivia Cooperative; Kara Kasten-Olson, WI Department of Agriculture, Trade, and Consumer Protection; Katie Mattison, WI Farm Bureau; Kriss Marion, WI Farmers Union; Michelle Bachand, UW Extension Farm Management Program.
---
This material is based upon work supported by USDA/NIFA under Award Number 2021-70027-34694.
This material is based upon work supported by the U.S. Department of Agriculture, under agreement number FSA22CPT0012189.
Any opinions, findings, conclusions, or recommendations expressed in this publication are those of the author(s) and do not necessarily reflect the views of the U.S. Department of Agriculture. In addition, any reference to specific brands or types of products or services does not constitute or imply an endorsement by the U.S. Department of Agriculture for those products or services.